Why Not a FSBO?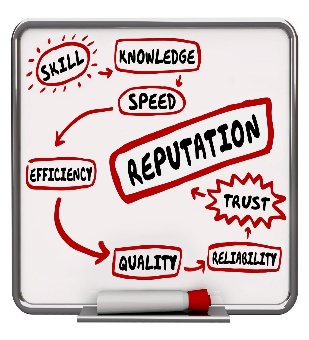 To begin with, as a homeowner, unless you have a fair amount of real estate experience, along with legal and negotiating experience as well, you likely don't have the expertise or the access to the resources agents have.
It is not completely uncommon for clients to question the worth of an agent. Some homeowner's feel they have it figured out and have listed their home for sale by owner, without realizing the time, money, liability and downright hassle they may be facing.
1. Scams happen

Michelle (not her real name) in Dallas, Texas, fell in love with a FSBO home. The sellers convinced her not to use an agent, to save money, and she paid the homeowner $3,500 in earnest money to seal the deal.
Unfortunately, the homeowner had a sudden change of heart, and with no contract signed and no receipt, Michelle lost all her earnest money, and the FSBO home she fell in love with. She trusted the homeowner when she should have trusted an agent.
FSBO scams happen to both buyers and sellers with little recourse besides hiring an attorney. Common scams include fraudulent papers (appraisals, loan documentation), foreign buyer deposits (scammer sends too much in a bad check and then requests a refund), purchases through a third-party (a fake attorney, etc.) and asking for personal information.
2. Liability is all on the seller
Everyone makes mistakes. A seller (or buyer) who doesn't have the representation of a licensed agent pays for those mistakes. Attorneys can close a real estate transaction, but they don't generally carry errors and omissions insurance (E & O), which could create a liability that can cost sellers or buyers a lot of money.
For example if homeowner John lists "hardwood floors" as a feature and the buyer discovers it's just a laminate, chances are buyer Michelle is going to pay for that mistake. An agent would have either caught the mistake or covered it with E&O insurance. We are a litigious society, and real estate is a very litigious business. What homeowner wants to be a target for lawsuits?
3. Paperwork is daunting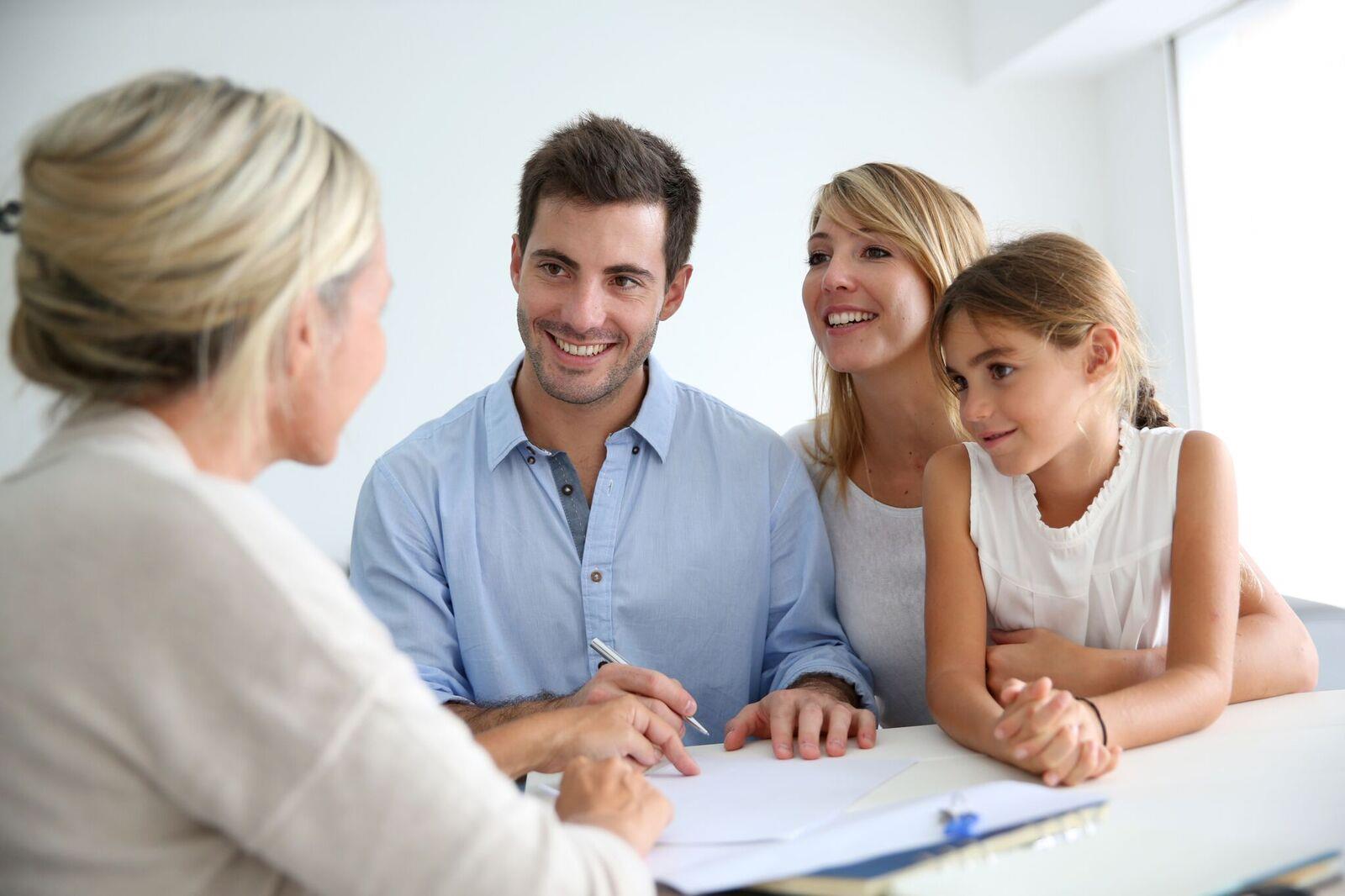 In 2015 National Association of Realtors' Profile of Home Buyers and Sellers showed that understanding paperwork was one of the most difficult tasks for FSBOs. Easy enough to understand, there are a variety of legal forms that are needed, including but not limited to a sales contract, property disclosures, occupancy agreements and lead paint records, and each state has its own requirements.
Of course pre-made contracts can be downloaded easily enough these days, but does an untrained seller understand what all that means? Would the seller know how to customize that one-size-fits-all contract? Would the buyer know if it had been done appropriately? A real estate contract is a legally binding document, and knowing its contents, and the contents being correct, is of utmost importance.
4. FSBOs sell for less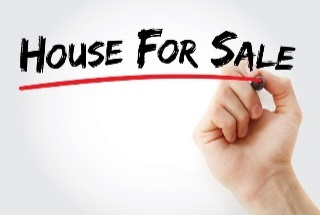 In 2015, FSBOs lost about 16 percent of the sales price with a median selling price of $210,000 (agent-assisted homes sold for $249,000). Homeowners selling by themselves usually don't have the time to devote to the process, may not know the true market value, may not fully understand market reports and likely don't have the resources to properly market the property.
NOTE: If the FSBO seller sold to someone he or she knew, the median price dropped significantly, up to 25% or more (because Uncle Jake is doing them favorand expects a great deal).
5. FSBOs spend more time on the market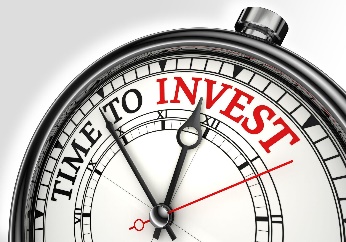 It's a proven statistic, unless the seller knows someone who wants to buy the home, FSBOs take longer to sell than homes listed with an agent. These same homes also tend to sell for less. If a seller gets less for their efforts and it takes more time, why would they want to do it themselves anyway?
6. FSBOs lack representation
When you are the seller of a FSBO, you are going it alone.
John found this out when he sold his Portland, Oregon home FSBO. John wasn't an agent, however, he was studying for his real estate license, which made him feel confident he could handle the contracts. Big mistake!
While John's house was under contract, a state patrol car pursuing a speeding motorist crashed into a downstairs bedroom. Extensive repairs where needed, which would push back the closing date on the contract, and that created a situation for the buyer, who was now asking for a storage unit, the cost of temporary housing and more.
7. Inspections are problematic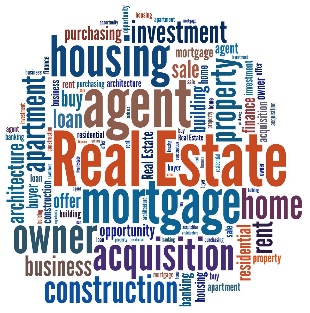 Sellers who don't know the rules of negotiation can get stuck with unnecessary and costly repairs. When Sam sold his 15-year-old Connecticut home, after the inspection, the inspector said the stairs from the garage to the house needed to be changed, because the code had been changed since the home had been built.
The inspector also listed other code changes, which the buyer began to demand t be done, and with no licensed guidance to assist him, Sam was getting worried, especially since the inspector didn't seem to know that because these items were to code when the house was built, the seller wasn't responsible for these changes. Another fact a professional REALTOR would have caught and handled.
8. Marketing is limited
FSBOs have limited resources to market their home, and may not have much knowledge of the most effective way to go about this important task. The 2015 NAR Profile of Home Buyers and Sellers showed 42 percent rely on a yard sign, 32 percent rely on friends and family, and about 15 percent use social media.
Relying on the neighbors and Uncle Tom's neighbor has its limitations. Even paying for the MLS listing won't be enough because there's no incentive for an agent to bring a buyer to a FSBO if no compensation for agents is offered.
9. Hidden costs add up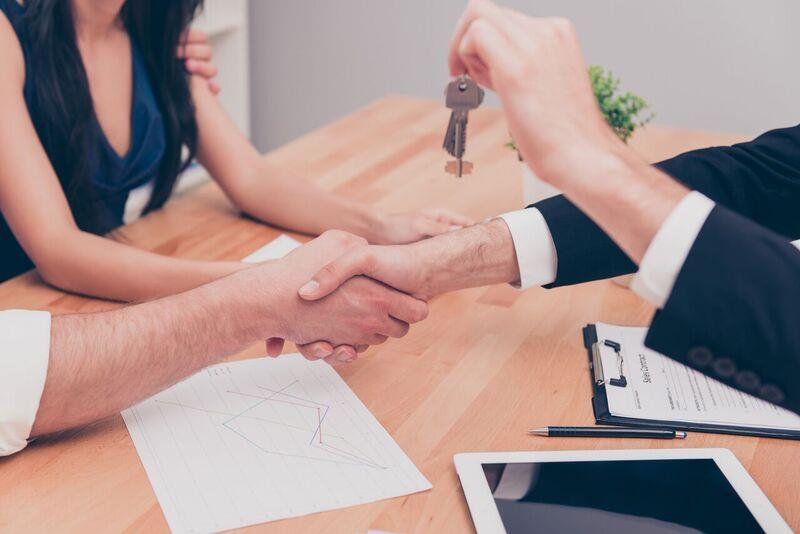 The answer is A lot, and the right agent will help the seller understand the extras they will be receiving by working with them, as well as the benefit of amenities like flyers, photography, MLS listing, marketing, attorney review, home warranty, home inspection, a wood destroying pest inspection, credit report for buyers, contracts, and the list goes on.
10. Time costs the seller money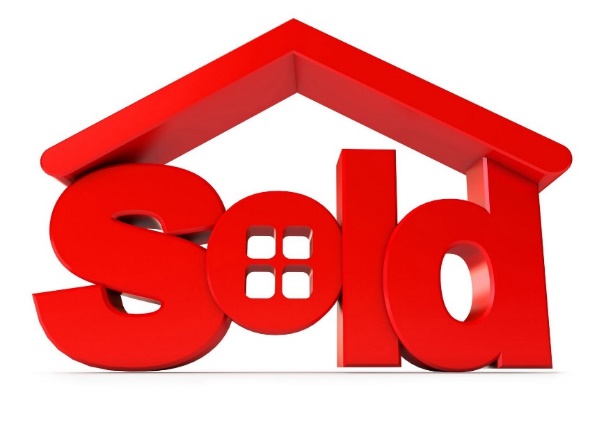 The biggest cost to a homeowner is their time. Many think it doesn't take an agent that much time to sell a house. And honestly, given the technology at our disposal that can be true — to an extent.
REALTORS® are trained professionals though, many with advanced credentials, and it will take a homeowner a whole lot longer to do what the trained professionals can do much more naturally. As noted in the 10 reasons above, homeowners just don't have the expertise or the access to the resources agents have. What is their own time worth to them? How much time will the seller spend researching the market and contracts? Is the seller going to leave work to unlock the house each time there's a showing? Like leaving your health to your doctor, and your legal matters to an attorney, why not leave your real estate matters in the hands of a professional as well. Four Directions realty thinks you will be glad you did! From wherever you are now, to wherever you want to be, we can help you get there – Four Directions Realty!