In preparing your home for viewing by prospective buyers, remember that many people buy on emotions. Your home has to feel right, or buyers will look elsewhere. Buyers want to be dazzled. I will look at your home objectively and possibly suggest ways to make your home more inviting and salable. Consider both the exterior and interior. A little extra spent on landscaping or on interior appointments might mean a quicker sale or higher offer.
Clean your home thoroughly and make minor repairs such as tightening towel racks and gluing wallpaper edges. I will be happy to advise you as to whether some repairs will generate a good return on the sale. Repainting may be worth it, but replacing the carpet may not. One safeguard is to hire a professional inspector to examine your house for structural and mechanical defects. By having an inspection early, we can void surprises and have time to get repairs made.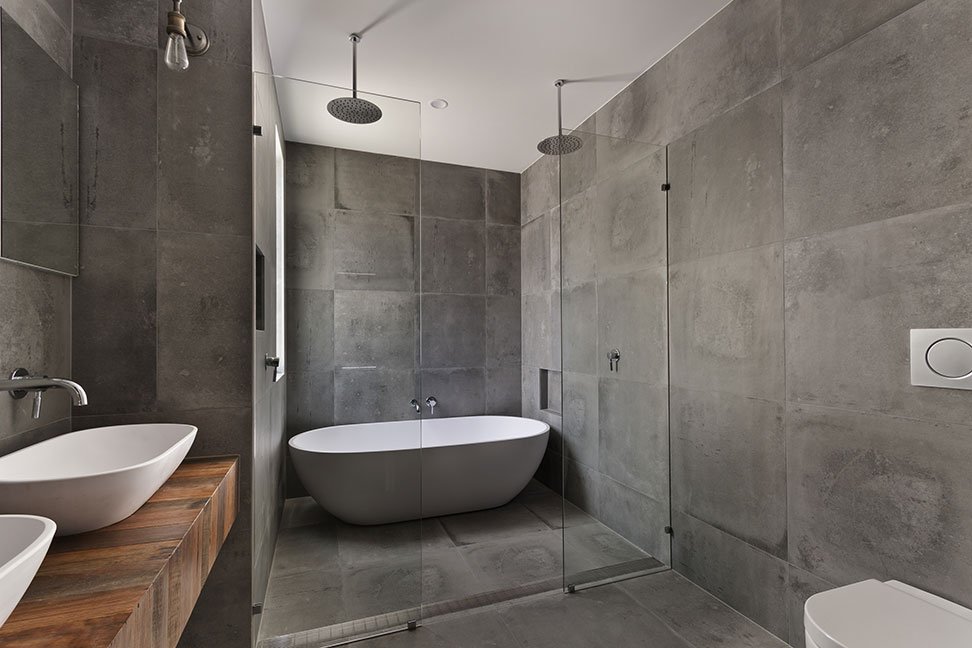 If your home has a major problem, be candid about it. For example, don't paint over the water marks on the ceiling to hide evidence of a roof leak. Buyers will find out about the problems anyway, especially if they are smart shoppers and hire professionals to inspect your home. In an age when lawsuits are as common as the six-o'clock news, it pays to be open about everything. If you're really worried about repairs or failures of mechanical systems, consider buying a residential service company contract. Such companies sell a one-year "warranty", which is an agreement to repair certain items in your property if they fail to function (for example, air conditioning, heating and plumbing systems).
Soon after signing a listing agreement on your home, the property information is entered into the MLS. With your permission a sign is placed in your yard, and a lockbox is secured to the property. The lockbox enables member REALTORS® to show your home to buyers when you are not home.
When the showings begin, keep your home clean and ready. We will try to give you advance warning by phone before showing your home, and other REALTORS® should do the same. But on rare occasion you will receive little or no warning, so be prepared. If people drop by and are not with a REALTOR®, it's best not to show your home to them. Ask for their name and phone number and let them know that I will be contacting them shortly to arrange for a showing. Should a REALTOR® show up without an appointment, treat the situation as if they were calling; if it is not convenient right then, ask them to come back at a better time for you – it's your home and your decision.
When a REALTOR® comes to show your home, in most cases it's best if you are not present. Many buyers feel like intruders when the owner is present. They don't feel comfortable, don't look as carefully, and tend to hurry away. Letting the buyers walk through the property at their own pace will help put them at ease. They will feel free to look around and speak freely. If you must be there, however, let their agent handle the showing. Be courteous, but avoid engaging the buyer or their Buyer Agent in substantive conversation – it could cost you dearly in later negotiations.