There is a great deal more involved in selling your home than placing a For Sale sign in your yard. From setting a price to staging to extensive marketing and attracting buyers to negotiating an agreement… there are a series of choices, and each one can make a distinct difference in the final outcome.
Whether you're a first-time seller or you have been through the process before you are sure to have questions. Here, I've tried to cover a wide range of topics to help you better understand the process of selling your home.
Whenever you're ready, you can always contact me. My success is built on helping someone just like you!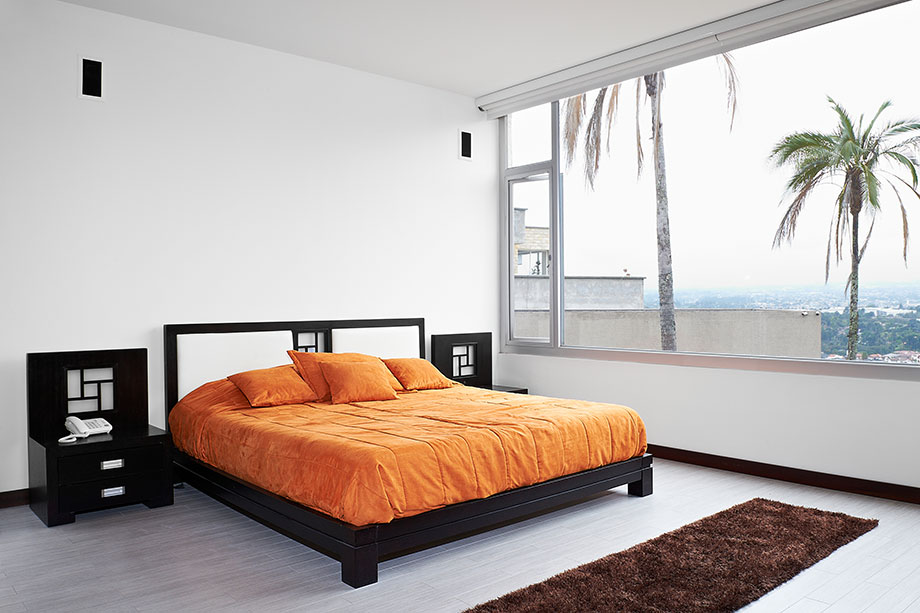 What occurs at the closing?
The closing is the end of weeks or even months of research and decision making. The closing could last less than an hour but may take longer, depending on the complexity of the transaction. It often occurs at the office of a title company or attorney. The closing agent will have an impressive stack of documents, most of which will be for the Buyer to sign. The closing agent will explain each document; after each document is explained, you will be asked to sign it. You will be presented with numerous papers, so be sure to review them carefully, and definitely ask questions if you do not understand anything. As a final step, the Buyer will give the closing agent their cashier's check for their down payment and closing costs – personal checks are not acceptable. One of my goals is to overcome any problems with the transaction well ahead of the closing, so that it proceeds smoothly. This is an important event, and I will be there to assist in any way that I can. Funding will normally occur within a few hours, upon a final review by the lender, and the closing will become final.
What about trying to sell my house myself?
For-sale-by-owner residential transactions are less than 15% of all home listings nationwide. According to a 2005 survey of homebuyers and sellers conducted by the National Association of Realtors®, 68% of respondents sold their homes through a real estate professional. An additional 8% tried unsuccessfully to sell on their own. Only 13% of respondents sold their own homes. the remainder decided not to sell. Further, the research shows that 50% of those homeowners who did successfully sell their homes without a real estate professional's help vowed never to do it again, because of the complexities and hassles associated. Among the major problems cited:
Having to be always available
Advertising and marketing expenses
Holding open houses
Negotiating
Arranging for appraisals and inspections
Understanding and handling paperwork
Helping buyers obtain financing
Concerns for security and safety
Having time to do it all
Deciding to pay selling commissions to Buyers Agents
People who try to sell their own homes deny themselves the benefit of a real estate professional who is trained to sell real estate on the terms most advantageous to their clients. The potential for saving a commission becomes less of an issue – because the Buyer wants it too. As mentioned above, Buyers Agents will call to show the property, but will expect a selling commission.
An experienced Realtor® can provide much better exposure, up-to-date reports, and negotiating assistance, because they have a clear understanding of local housing market and financing options. In the vast majority of cases, there are fewer problems, less time spent and more profit for the homeowner when using a Realtor® to sell their home.