Your Austin Home Buying Experts
For most, buying a home is the biggest financial investment they make. Your home is your castle, your safe harbor, your sanctuary, and it is extraordinarily important that you get it right! Four Directions Realty understands what getting it right means, and we have got you covered, from every direction! From our highly trained, credentialed, and skilled Austin Real Estate Professionals, to our daily use of cutting edge technology, our Agents have the tools you need, and the skill it takes, to get you into your Home Sweet Home.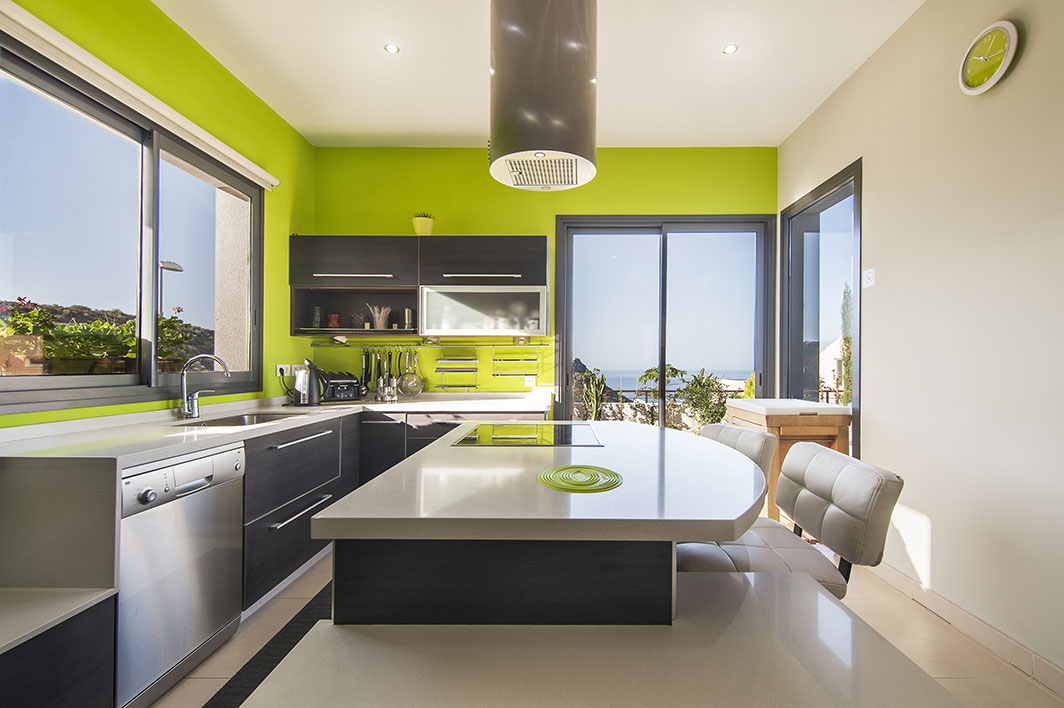 For Immediate Help Or To List Your Home Today, Call Us Now!
We at 4 Directions Realty have a common goal: Making you a homeowner. As your Austin Realtors for life, we work diligently to educate and assist you in your Austin Real Estate decisions that will positively affect you and your families future, ensuring you exceptional service at every step of your home buying process, and showing you that " The Difference Is In The Knowledge And Knowing How To Use It!"
Our Austin Real Estate Specialists have lived and worked in central Texas for more than 30 years. Many changes in this fine city and the surrounding areas have occurred over those years, with major impacts on the Austin Real Estate market. To invest wisely, you need someone who's lived here through those changes, the information we share on this website and our hardworking, knowledgeable, personal agents work on your behalf to get you what you need.
Sign Up For Free Property Listing Alert Emails
From this site you will have access to:
Search listings from the convenience of your home.
Be the first to get new listings that match your criteria.
Get real estate market watch updates for listings in your area.
The latest tips, checklists and free reports.
Personal Consultation – Vast experience and knowledge you can rely on.
Community information.
From Wherever You Are Now, To Wherever You Want To Be, We Can Help You Get There!
Working with you as a team, we can assist you throughout your home buying process, step by step, from planning to closing and beyond, to determine which purchases or investments are the right ones for you, then securing them in your best interest.